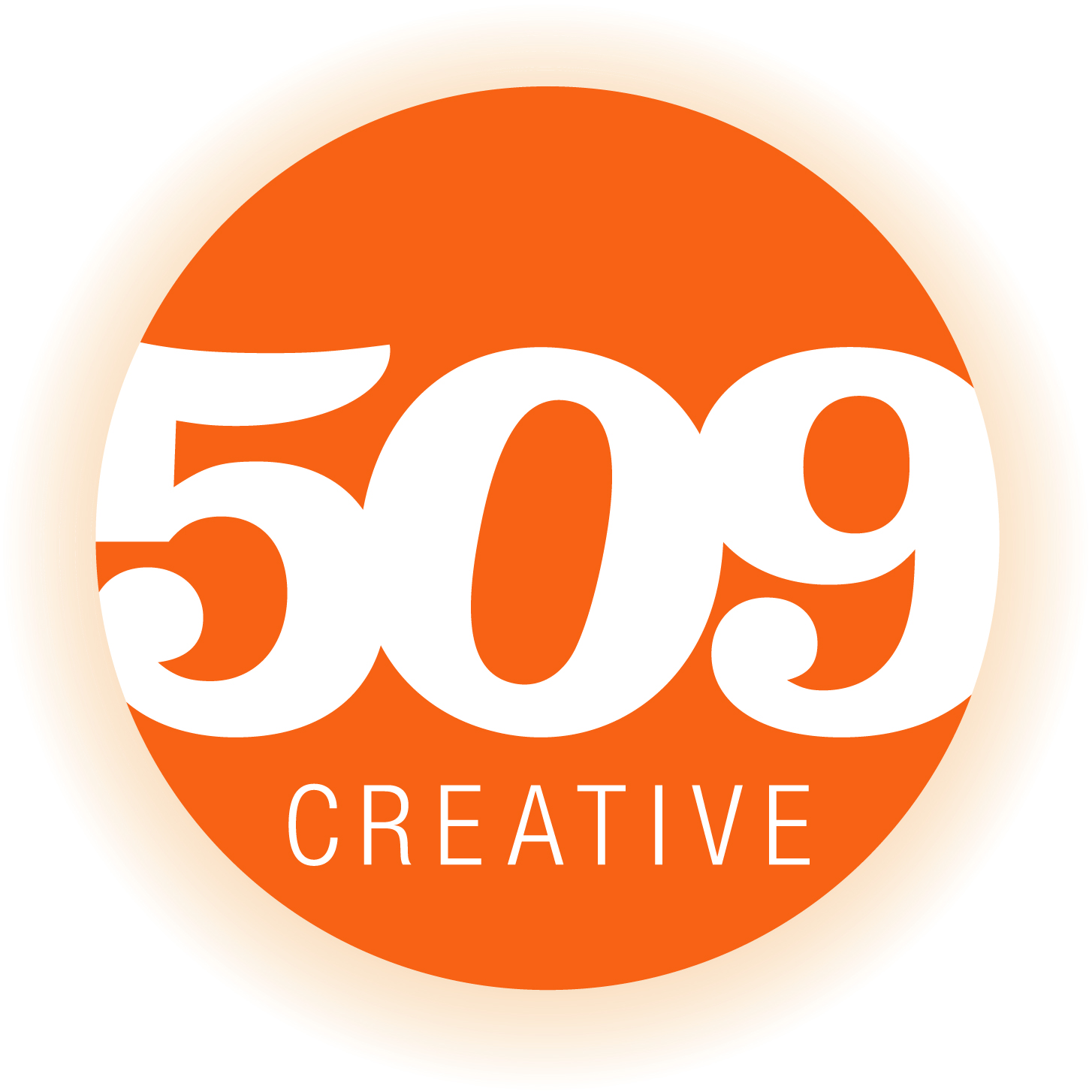 PRINTING & PROMOTIONAL SERVICES
Not only does 509 Creative do design but we offer full service printing capabilities from small run business cards to large run brochures and more!
With over 15 years of print and graphic design experience, our goal is to provide an all-in-one polished look on any medium used.
Interested in learning more about how 509 CREATIVE can help you grow your business?
Small Format Printing
Business Cards
Letterhead
Envelopes
Flyers
Sell Sheets
Brochures
Catalogs
and much more!
Large Format Printing
Posters
Banners
Election Signs
Aluminum Signs
Canvas Prints
Retractable Trade Show Signs
Feather Banners
and much more!
Promotional Printing
Product Packaging
Catalogs
T-shirts & Apparel
Buttons
Bumper Stickers
Mugs
Tote Bags
and much more!
Contact 509 Creative for a quote.