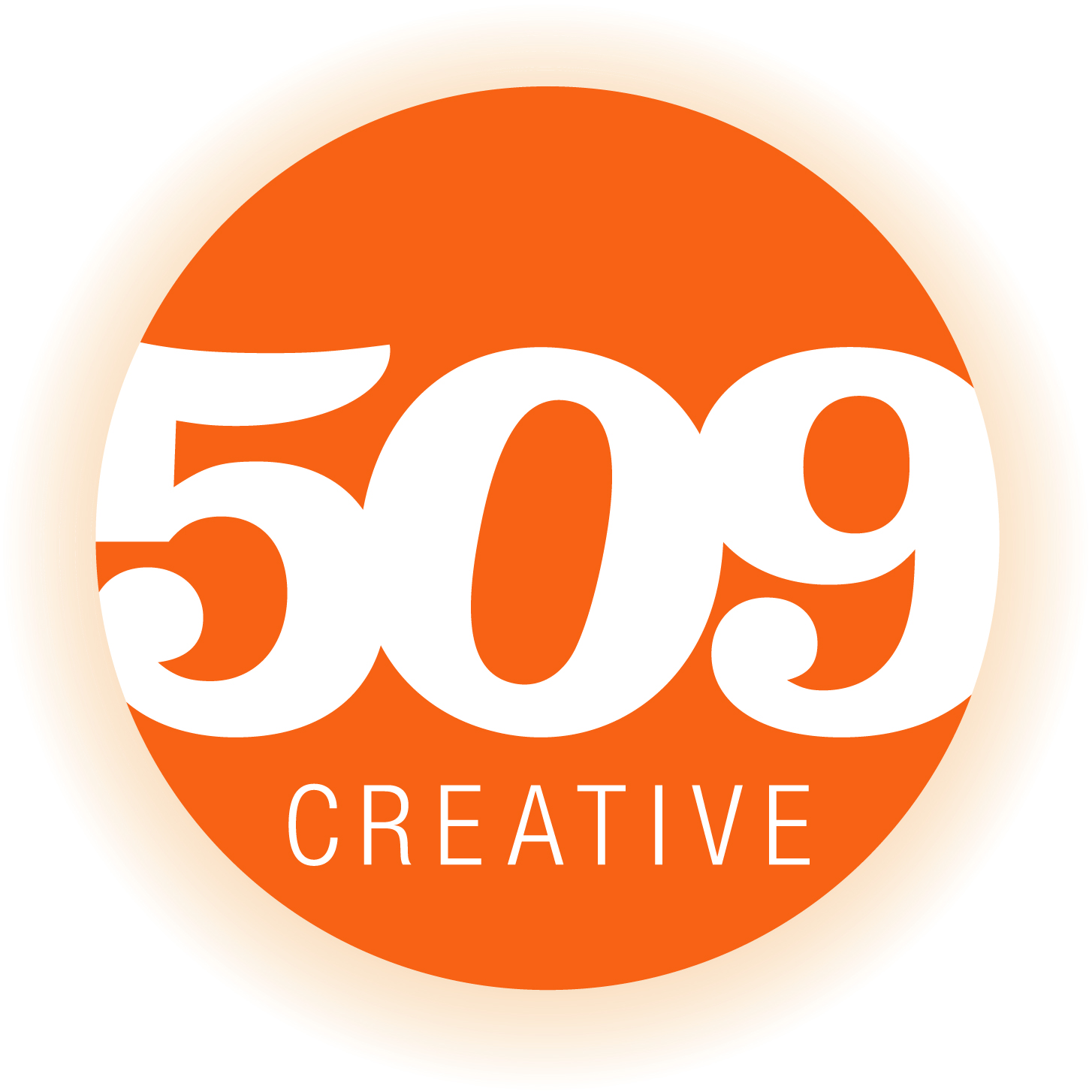 509 Creative helps clients build and grow their customer base with polished print media, promotional items & advertising. Some of Reno's most successful businesses rely on 509 Creative's expertise. Reno Running Company, Race 178, Yogurt Beach and many others have called upon 509 Creative to design effective marketing materials.
With over 15 years of print and graphic design experience, 509 Creative's first step is to explain the best way to approach a client's design needs and then implement a plan. The ultimate goal is to provide an effective, polished brand identity that each client can use whatever the need: business cards, print ads, web design and more.
Interested in learning more about how 509 CREATIVE can help you grow your business?
RECENT GRAPHIC DESIGN PROJECTS
Contact 509 Creative for a quote.